Products tagged with 'menmens'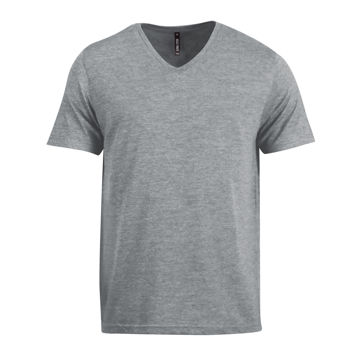 The Lifestyle range offers you quality at a great price! The Unisex V-Neck is available in an array of exciting colours and has a removable label, making it easy for you to brand this stylish T as your own!
Keep fresh in our lifestyle range with a removable label allowing you branding freedom.