Products tagged with 'tights'
Bust out those booty boosting moves in ultimate comfort in our DNAmic Half Tights. By providing just the right amount of tension to your butt and thighs you'll feel fully supported so you can power through your squats and lunges with ease. Ideal for any activity, the streamlined SKINS DNAmic Half Tights will be the perfect addition to your summer workout wardrobe.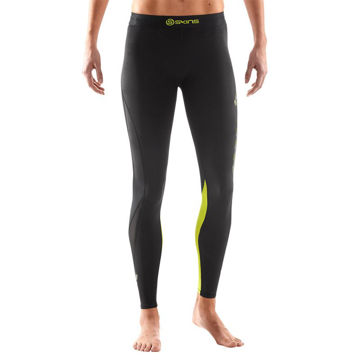 If there's one pair of tights you need in your workout wardrobe this season it's the DNAmic long tights. Combining the best in style with the best in our compression tech, the SKINS DNAmic long tights will keep you comfy and supported through the highest intensity training sessions. Give yourself a performance boost in the DNAmic long tights. They'll carry you through from warm-up to cool-down and onwards to your post workout brunch date.